"Enjoy and relax in our awesome environment with very colorful reefs and a huge biodiversity"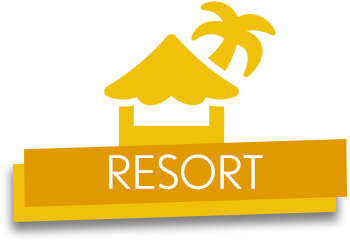 The ideal place to experience the excellent service and the famous hospitality of the Filipino people. Local and European management, modern facilities, yet maintaining the country's tropical and relaxed style. Located on a 5,000 sqm coastal property surrounded by reef full of abundant marine life, and designed to satisfy the taste of all divers, especially underwater photographers with highest expectations.
POOL
You can enjoy the Anilao sun on our sun loungers and enjoy the unique feeling of merging yourself with the horizon through the sea. Experience a rewarding and relaxing feeling by taking a dip in our infinity pool and fall in love with the Anilao sunsets. The little ones have a special pool area suitable for fun and enjoyment. For  divers to practice all the necessary techniques there is a special 3 metre deep pool.
SUNSET BAR
Our bar is a meeting point to enjoy your favourite drink while talking with your partner or friends, or simply enjoying the spectacular sea views from the terrace. A pleasant atmosphere, the best cocktails, spirits and drinks, prepared in an exquisite and original way by our barman, all crowned by music and the sound of the sea in this astonishing setting. Free access to our WiFi network allows you to be connected at all times and share the best moments of your holiday.
FOOD & DRINKS
In our restaurant, each meal is curated to reach your senses, and allow you to derive full pleasure from your eating experience. We offer buffet breakfasts with a wide variety of fresh products and freshly prepared dishes. Meal times are an opportunity to taste our excellent international dishes or to try the delicious Filipino cuisine.
SPA
​Crowning our resort is our sanctuary –  a paradise of relaxation with incredible panoramic views.  With daily therapeutic massage sessions, everything here is designed to help you disconnect from your daily routine. Our SPA has 2 treatment rooms, with a total of 4 massage beds for couples or individual treatments, dressing room, bathroom and an outdoor relaxation area.
BABY SITTING
Travelling with young children is no excuse not to enjoy your holidays at Buceo Anilao. If you wish, we provide babysitting services to take care of your children while you enjoy the wonderful diving. For slightly older children, they can even discover lots of colourful fish snorkelling with you!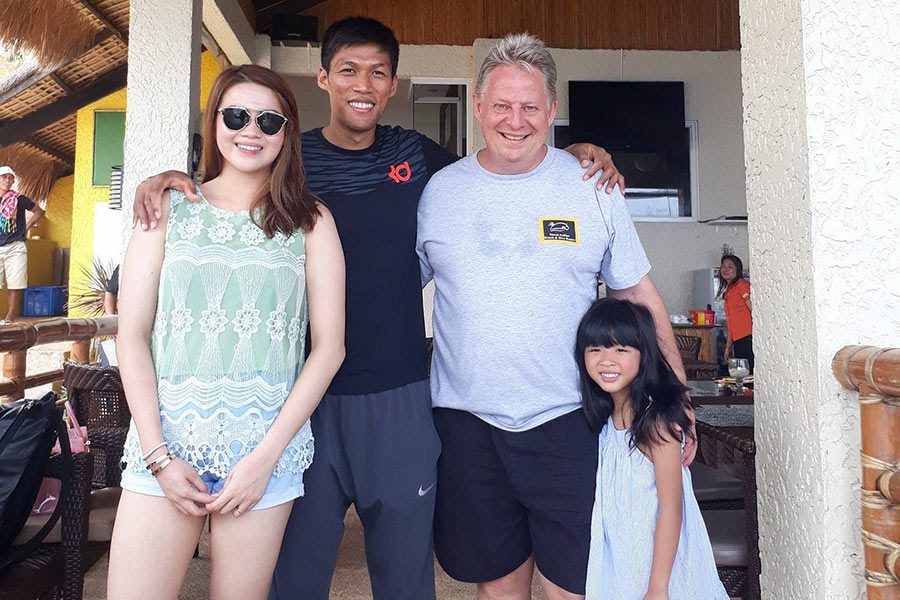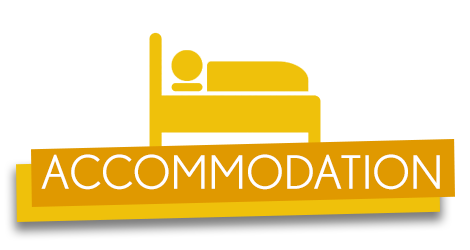 We offer a total of 23 rooms:

10 exclusive Deluxe rooms, 45 sqm, Sea/ Sunset View, with terrace, air conditioning, Ceiling Fan, Minibar, Kettler, Safe. 2 double beds and 1 individual bed

10 Superior rooms, 25 sqm, Sea / Sunset View, with terrace, air conditioning, Ceiling Fan, Minibar, Kettler, Safe. 1 double bed and 1 individual bed

3 Standard rooms, 15 sqm, Air conditioning, Fan, Safe, 1 double bed, Near the pool, but without balcony

​All rooms come with breakfast buffet included
Sea View Deluxe Cabanas
45 sqm, 2 double beds, 1 twin bed, AC, Fan, Hot Water Shower, Safe, Balcony, Minibar, Private Bathroom





Sea View Superior Rooms
25 sqm, 1 double bed, 1 twin bed, AC, Fan, Hot Water shower, Safe, Balcony, Minibar, Private Bathroom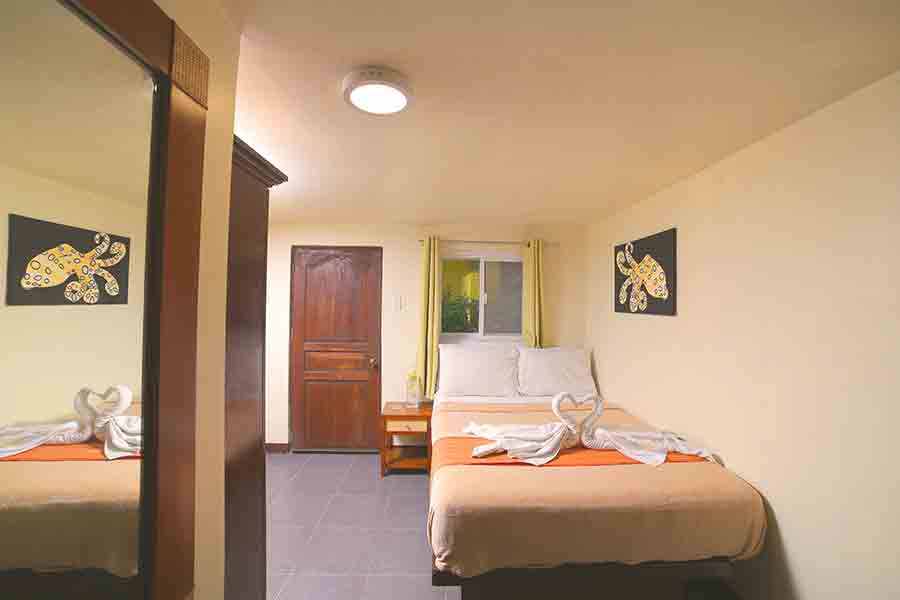 Standard room
15 sqm, 1 double bed, AC, Hot water shower, safe,Private Bathroom, no balcony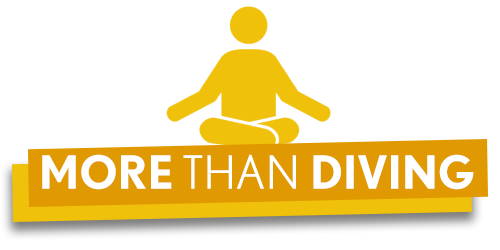 Buceo Anilao offers more than just a diving holiday. You can enjoy the wonders of Anilao snorkelling, visit several tourist attractions on the Island of Luzon, enjoy the sea with our kayaks, or simply disconnect and relax with a wonderful sunset or practicing yoga on our spa terrace.
SNORKELING
In Anilao there are many dive sites full of tropical fish swimming just 2 metres from the surface amongst fantastic coral reefs. If you don't have a diving license, this will bring you closer to the authentic treasures of Anilao, the sea. Your children can also enjoy snorkelling in a totally safe environment.
U/W PHOTOGRAPHY COURSES & WORKSHOPS
Buceo Anilao, in cooperation with expert and well known photographers organize regularly Courses and Workshops. Enjoy the rich biodiversity of diving in Anilao and level up your skills in a relaxed ambiance. We gladly assist you in the participation of the yearly Anilao Shootout competition held in Anilao in November.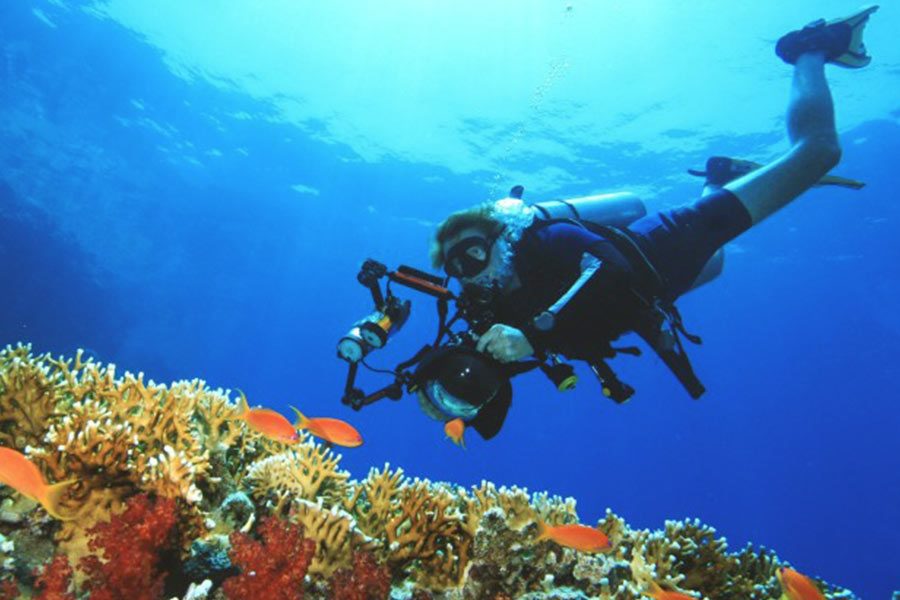 LAND TOURS
Our goal is to maximise your enjoyment while on holiday. As such, we offer land excursions. You can climb the Taal volcano (a small volcano located in the middle of a lake), visit Intramuros in Manila in order to learn about the colonial history of the capital of the Philippines, enjoy shopping in a mall in Manila, etc.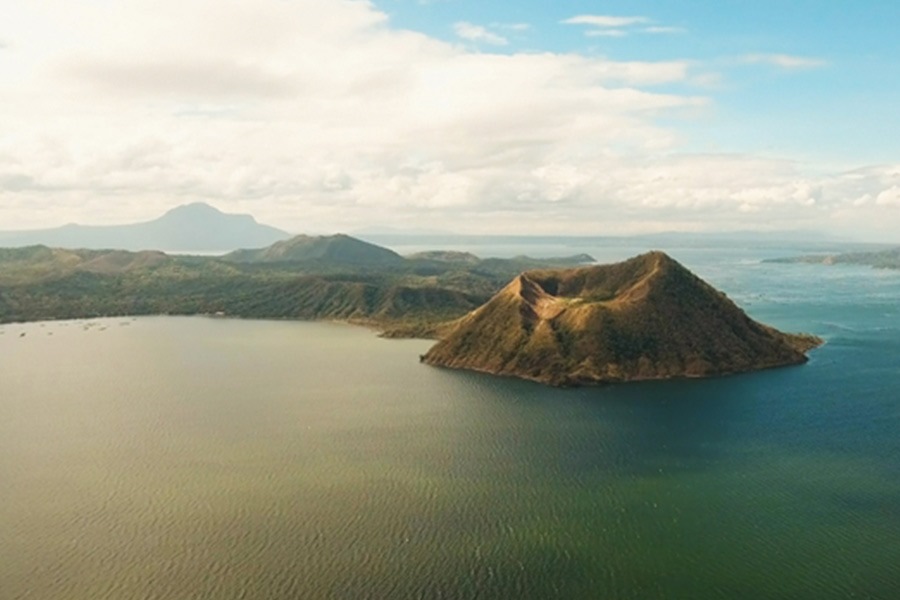 SUNSET MEDITATION
Buceo Anilao is strategically located in a bay to enjoy the astonishing sunsets of Anilao. Just relax with the views, take pictures, enjoy the pool, a cocktail at the bar, or spend a little time meditating. Disconnect and enjoy nature around you… but make sure you do it as the sunsets, it will surely be a "magical moment".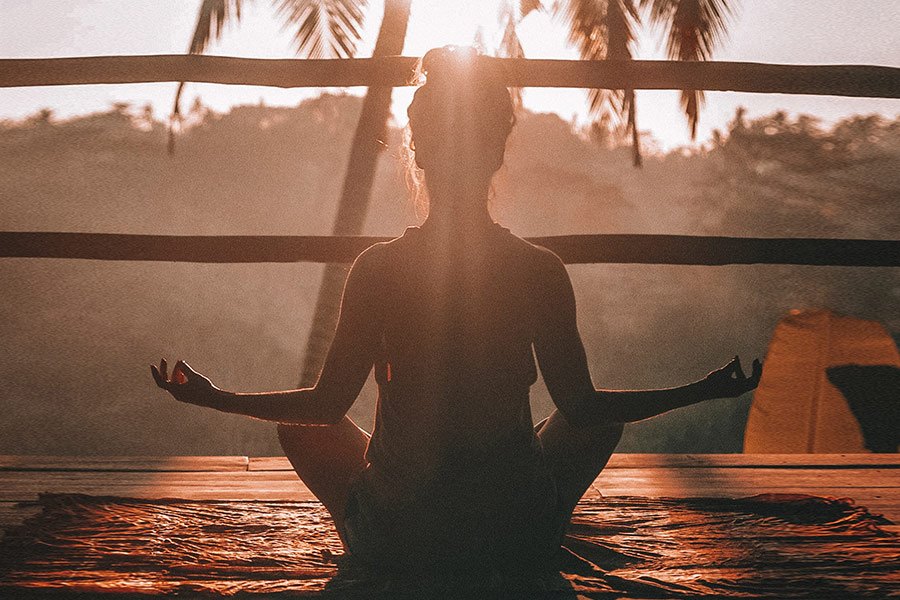 YOGA/YOGA POOL
Many of our guests take advantage of our pool area or the fantastic spa terrace to practice Yoga. In these surroundings with such an incredible view, designed to achieve total relaxation of the body and mind, you will only hear the sound of the sea and enjoy nature.