YOUR HOME IN PARADISE
BUCEO ANILAO BEACH AND DIVE RESORT

"Over 50 excellent dive sites for macro, muck, wide angle coral gardens, a wreck, and a critter-filled house reef"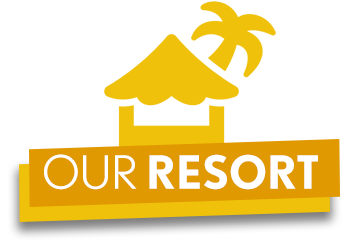 23 Rooms:
10 Sea View Deluxe Cabanas with Balcony
10 Sea View Superior Rooms with Balcony

Breakfast Buffet Included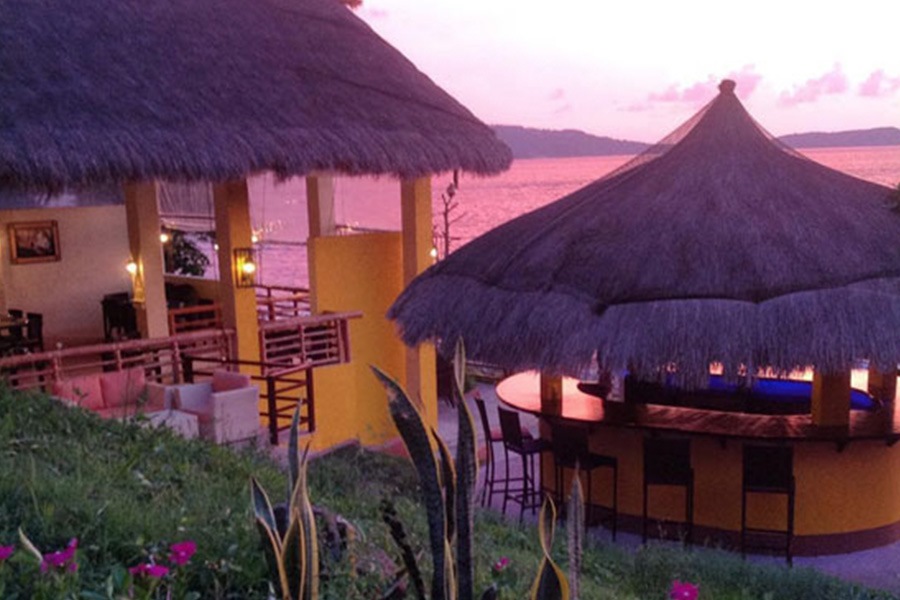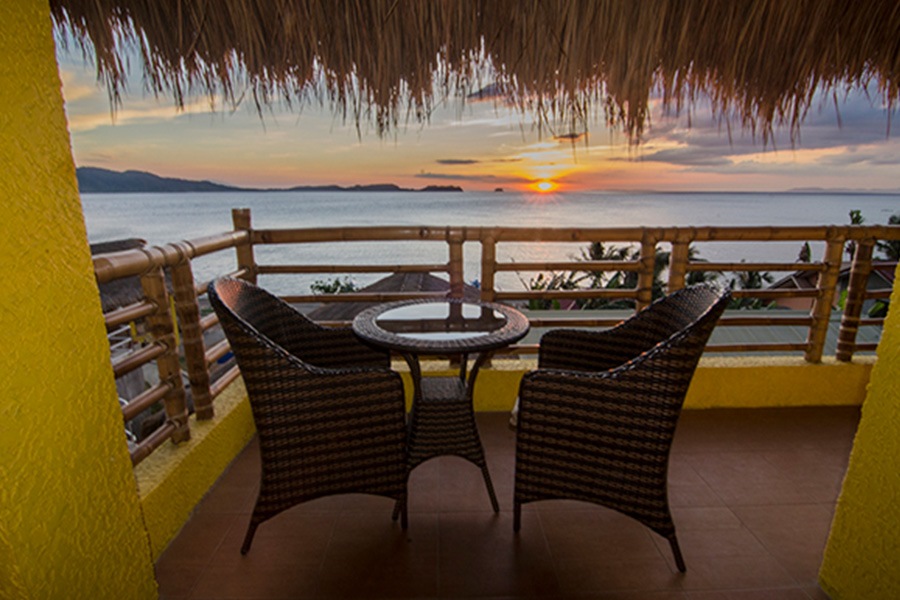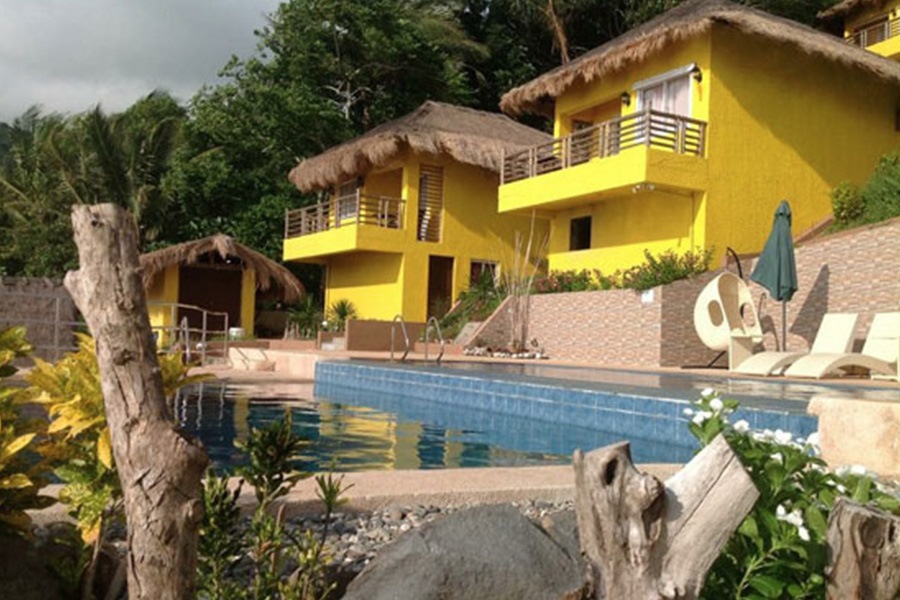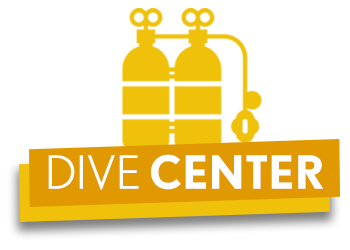 Camera Room
Enjoy our spacious camera room with well lit matted desks, storage cabinets, air guns, and power sockets

Equipment Room
Your own space with your name on it for all your dive gears

 Boats
Traditional Filipino "Bangkas" or outrigger boats adapted for stability and durability to directly dock on our beach for easy access to land and sea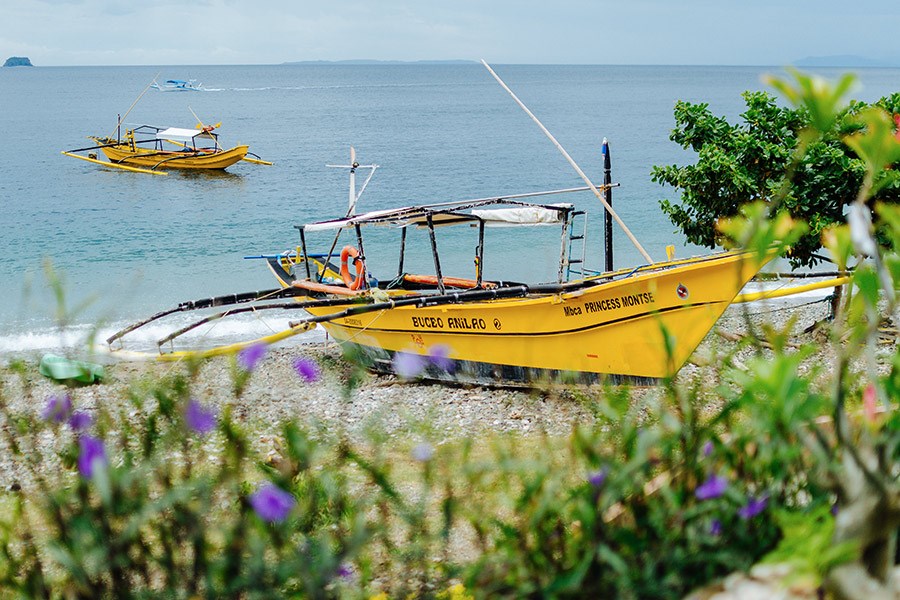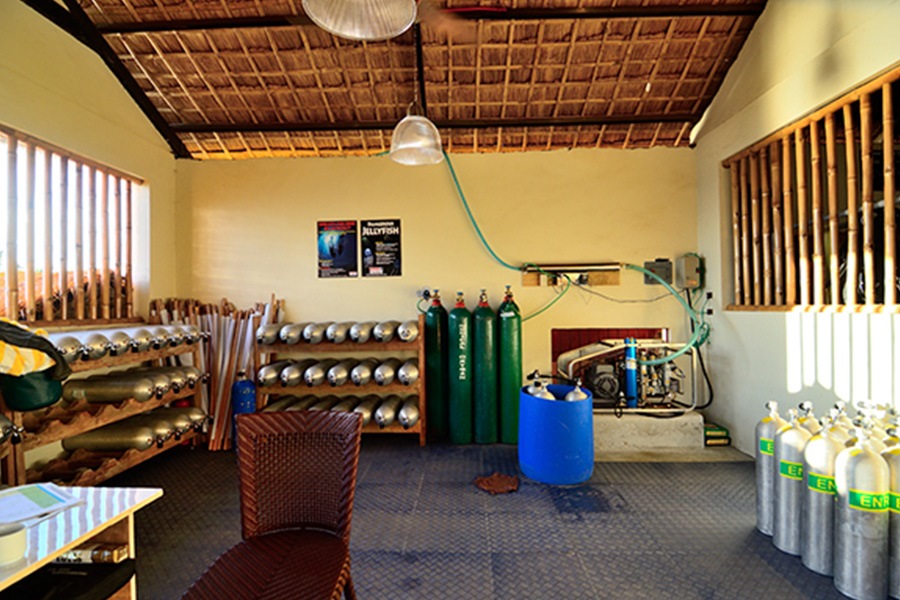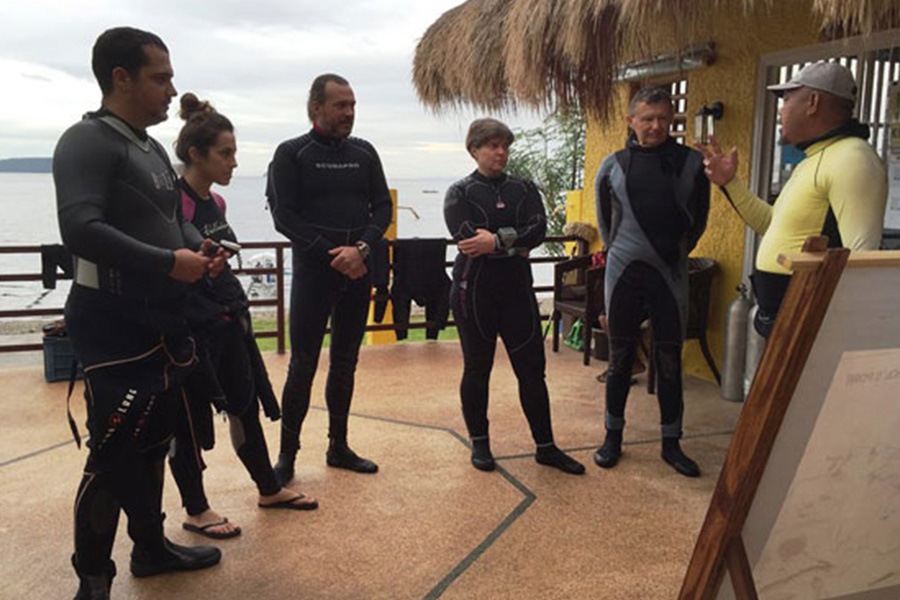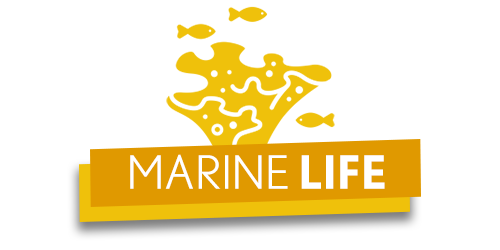 Unparalleled Biodiversity – Anilao is the True Center of the Coral Triangle!​
Famous for its variety of rare critters, Anilao has so much more to offer! The best macro and muck dives sites, a sunken casino and beautiful underwater landscapes covered in healthy coral gardens and colorful marine life!

The true nudibranch capital with over 600 different kinds of nudibranchs. A photographers dream! Seahorse, shrimps, crabs, cephalopods, gobies galore!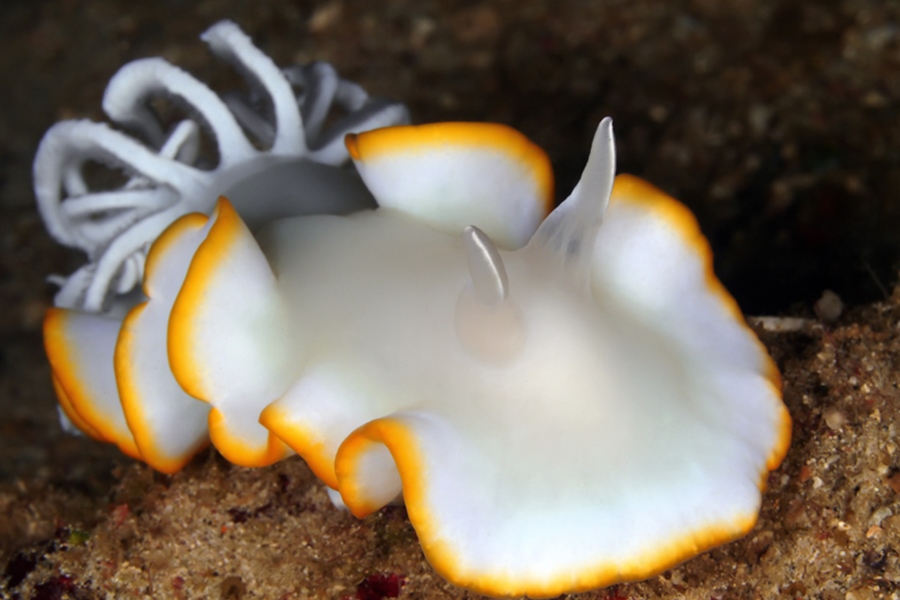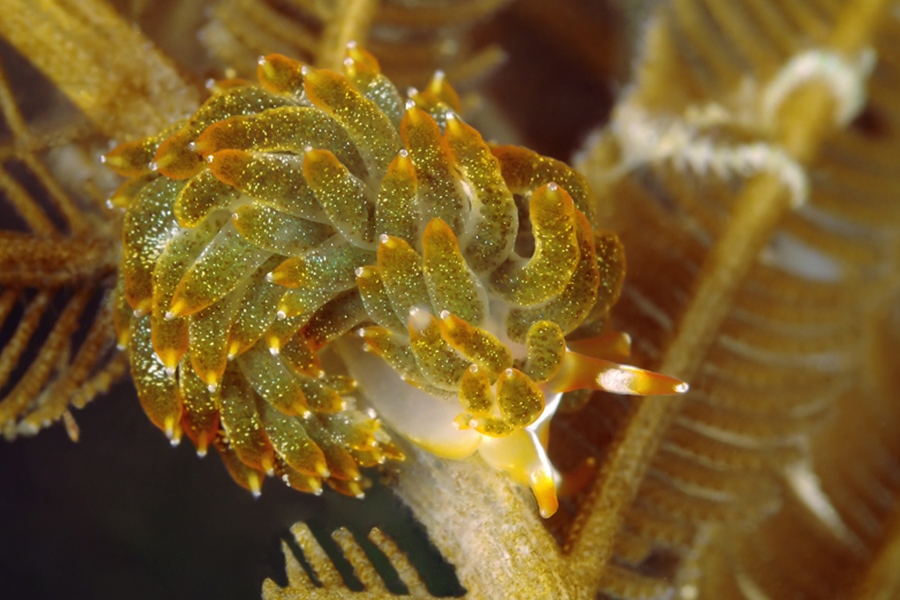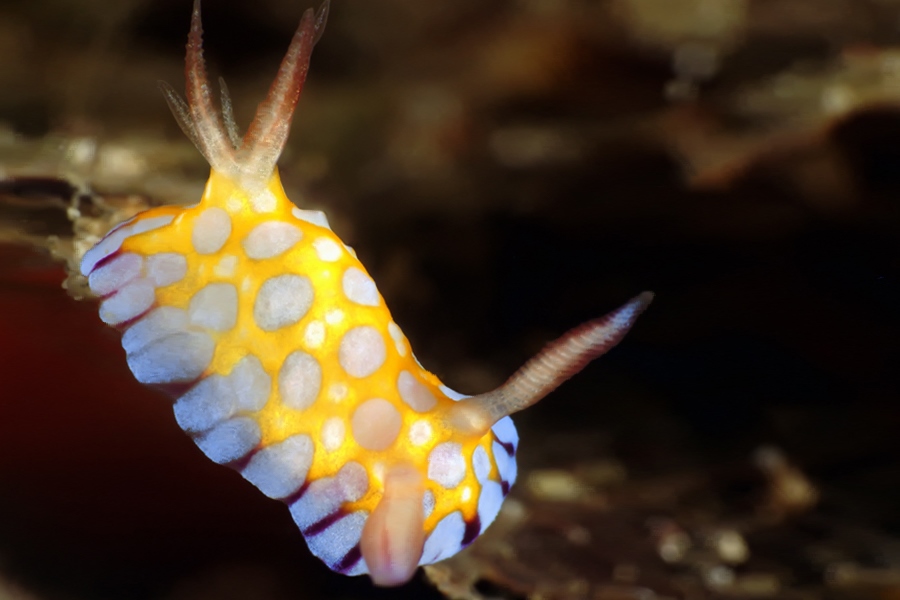 REFERENCE AMONG PROFESSIONALS
Buceo Anilao has become a prestigious place among divers, and this is reflected in the most important magazines in the sector.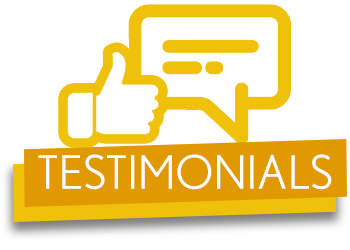 "Beautiful place with nice people. Whether you are a diver or not, you will enjoy the best of nature this place can offer. My entire family had a wonderful time. Thanks to a David, Jr (son of the property owner) for giving us a wonderful hospitality. Absolutely, we will be back for another visit." JLC, San Francisco, California

"Truly an amazing Yellow Resort. We stayed for 10 nights , wish it was a month. Great food & staff . Dive team and diving amenities are the best . Rooms are great , with fantastic views . We booked again for next year after being at home for a week . Everyone working at Buceo Anilao should be very proud . Dave Santos is a conscientious manager , who catered for anything we required." Darrall S, Adelaide, Australia

"Having been recommended to us Buceo Anilao did not disappoint. Transfer was easy and the superior room we had was clean, well kept and very comfortable. The view of the sunset from the balcony is stunning. All the staff are extremely friendly and professional and the food very tasty. The diving is fantastic and they cater forcall levels of experience. Will definitely return.​" Richard L, Bristol, United Kingdom